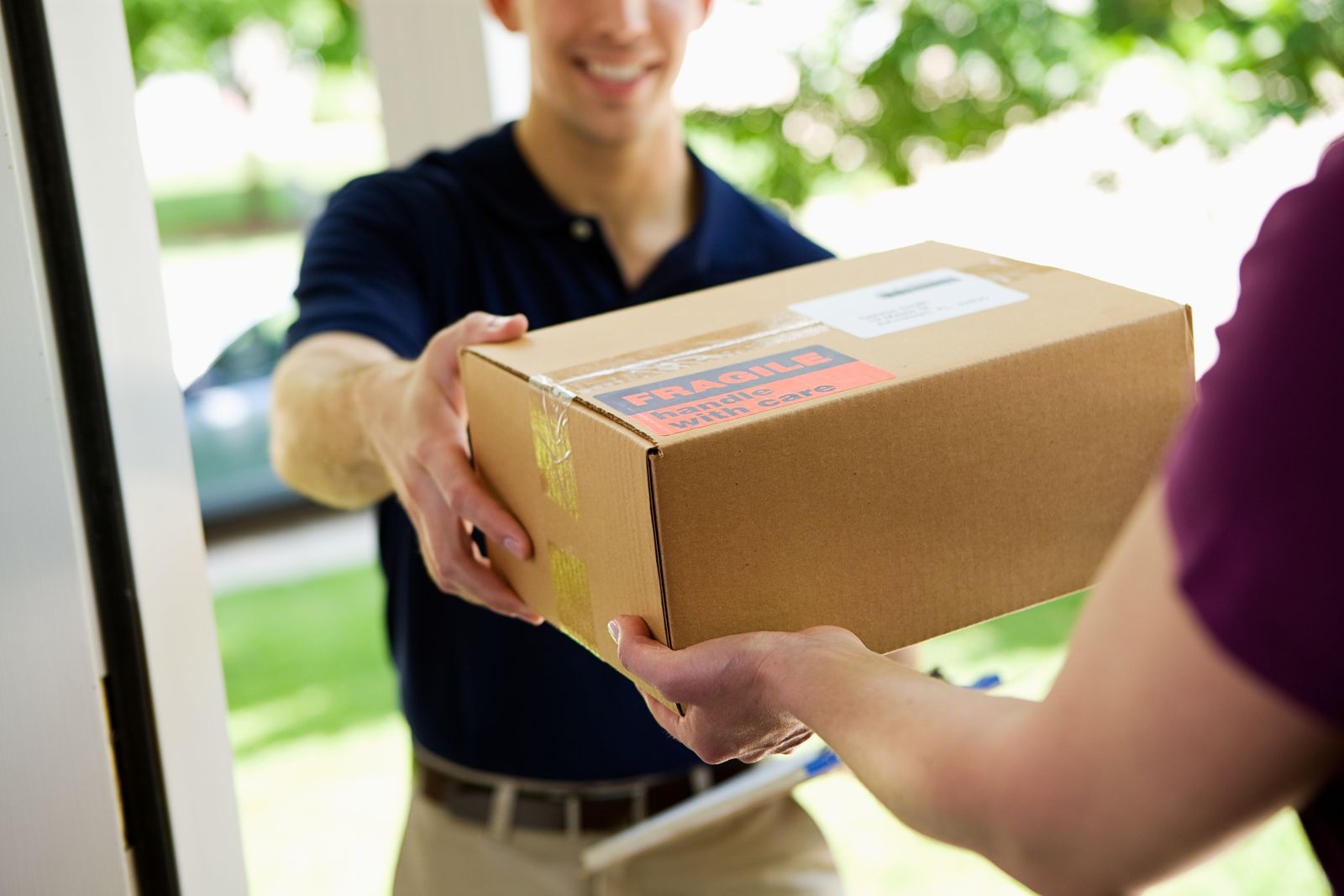 Free Delivery
Tracy's Medicine Center offers free delivery anywhere in the metro Atlanta area!
For deliveries further out, we ask you try to combine your orders to minimize trips or we can work with you on the delivery fee. Tracy's also utilizes UPS for OTC items or non-emergent items you may need.
We have used the same courier services for over 20 years.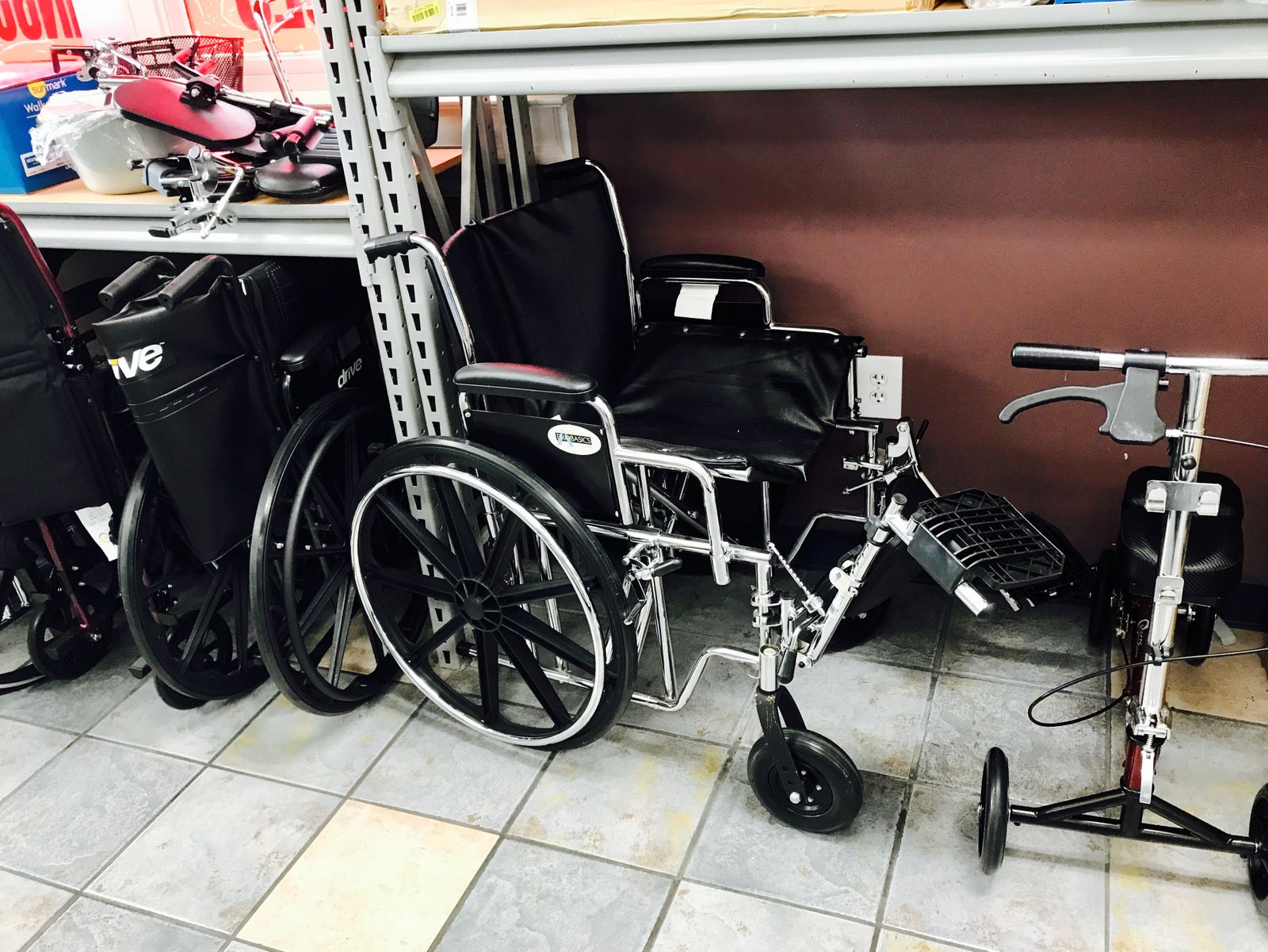 Home Healthcare Rentals
We offer rentals for home health equipment.
This includes wheel chairs, leg walkers (for after foot surgery) and other items which you may need for a short time. Equipment rental is charged per a daily rental fee, with a deposit based on the difference.
When you're ready, return the item and get your deposit back (as long as the item is in the same condition as when you picked it up).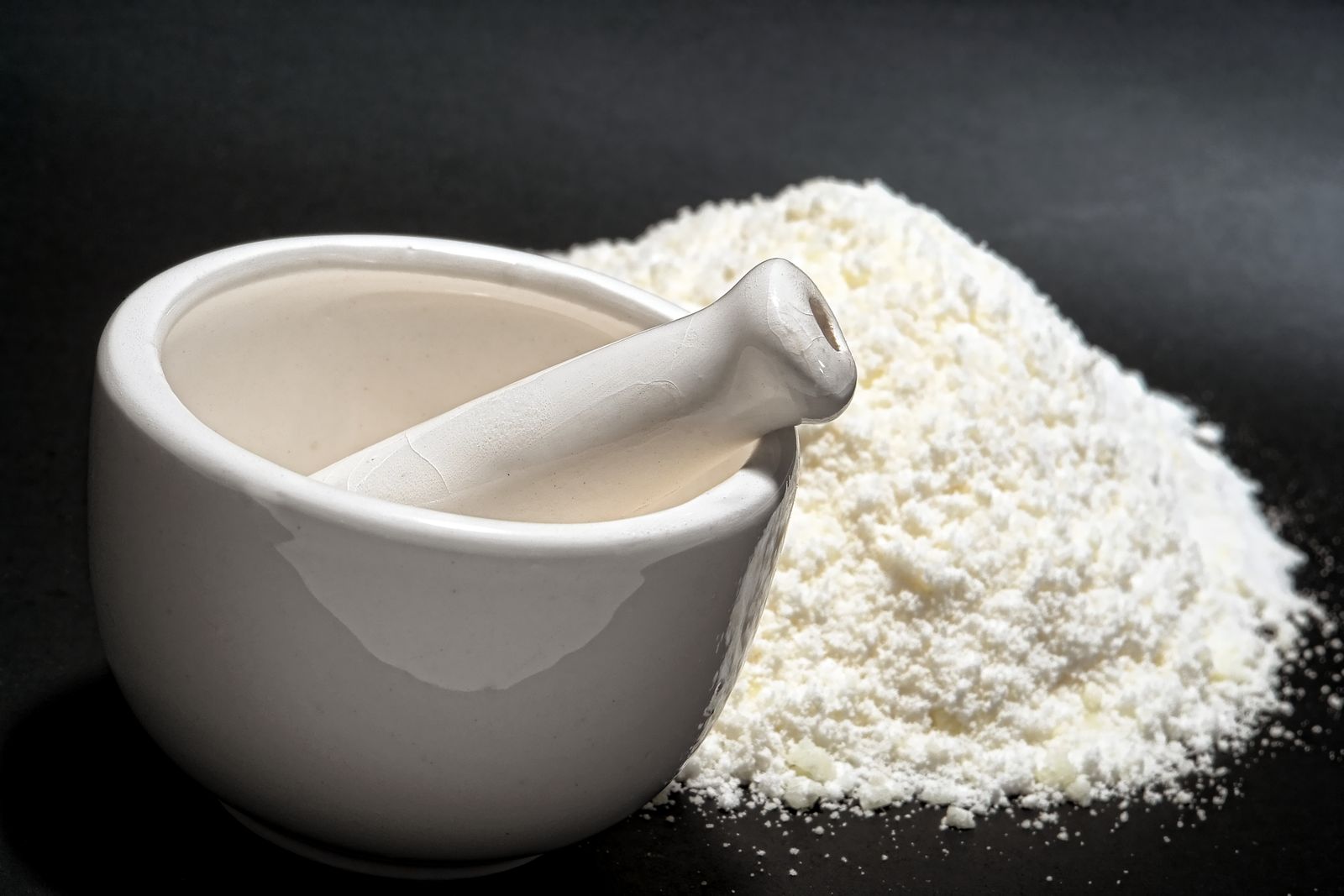 Compounding
We are an independent compounding pharmacy. We can flavor medications to make them more palatable for children. We can make suspensions if patients can't swallow solid medication.
Tracy's can compound hormone replacement therapy in the forms of capsules, liquids, creams and gels. We have several different dispensing methods that we would talk to you about to see which is right for you. Tracy's can compound nasal irrigations and sprays as well as topical creams for inflammation and many other ailments.
We are associated with PCCA (Pharmacy Compounding Centers of America) and Medisca Pharmaceuticals. We do not compound thyroid products, eye drops or injections.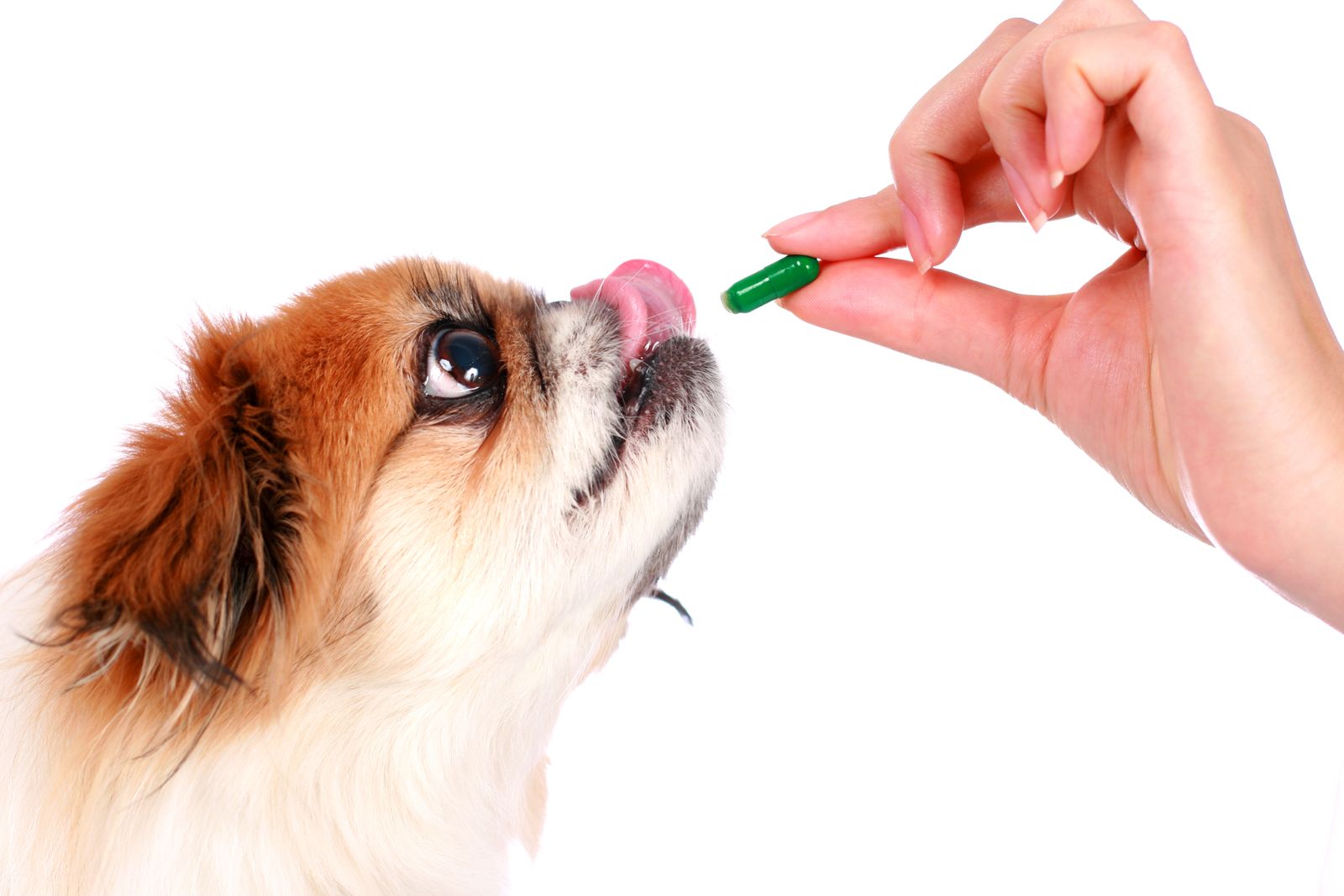 Pet Medications
We are a pet-friendly pharmacy, and you will often find my dog, Cotton, hanging out in the office.
If your pet is in need of hard to find medicine, we can make it suit your pet's needs.
Please call us with any questions, we want to take care of your pet like it was our own.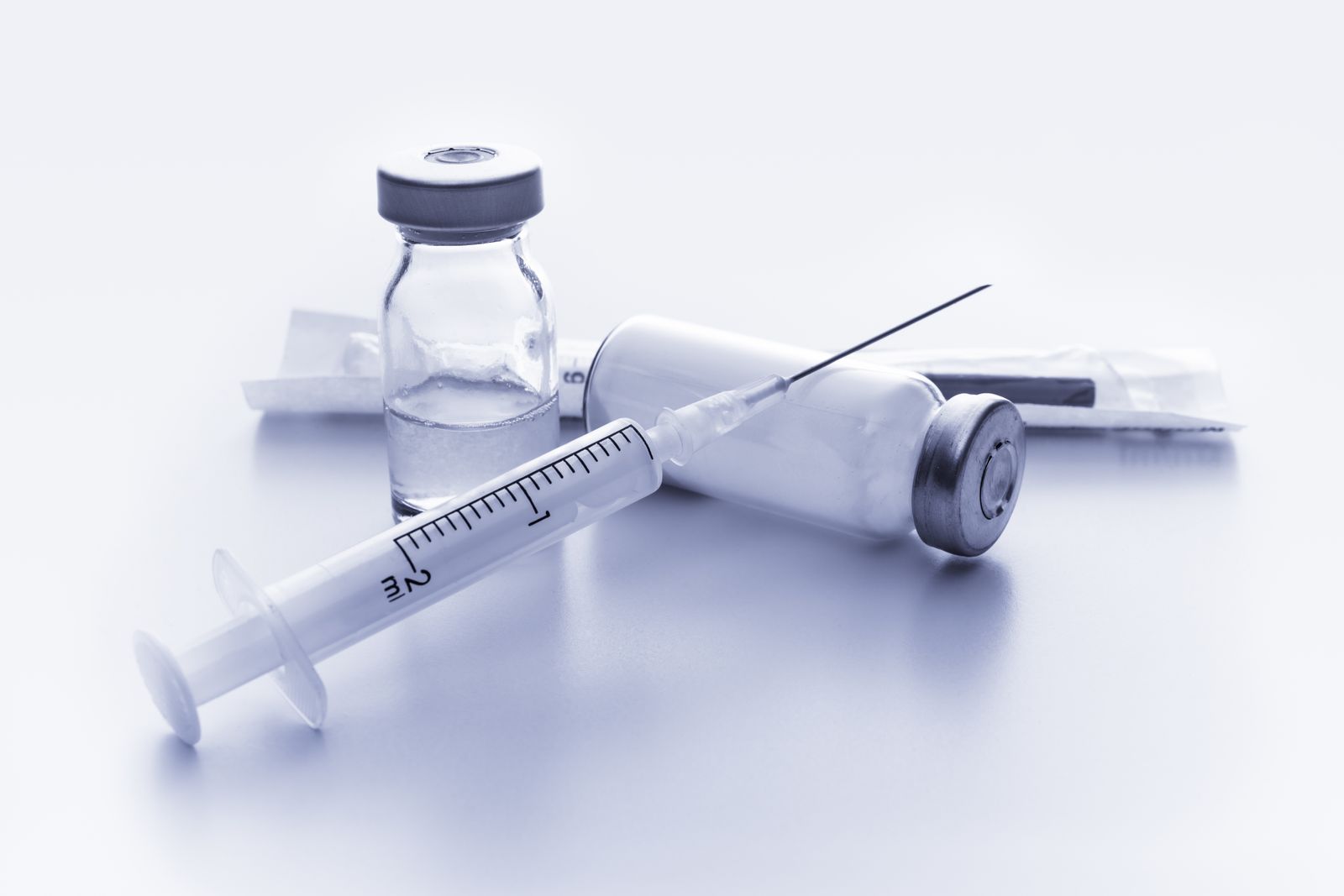 Immunizations
We administer immunizations with a prescription from your MD. We do this to make sure your MD has a record of the immunization(s) you have gotten. Please bring your prescription or have your MD call one in.
We will make arrangements for you to receive the immunization at your convenience.